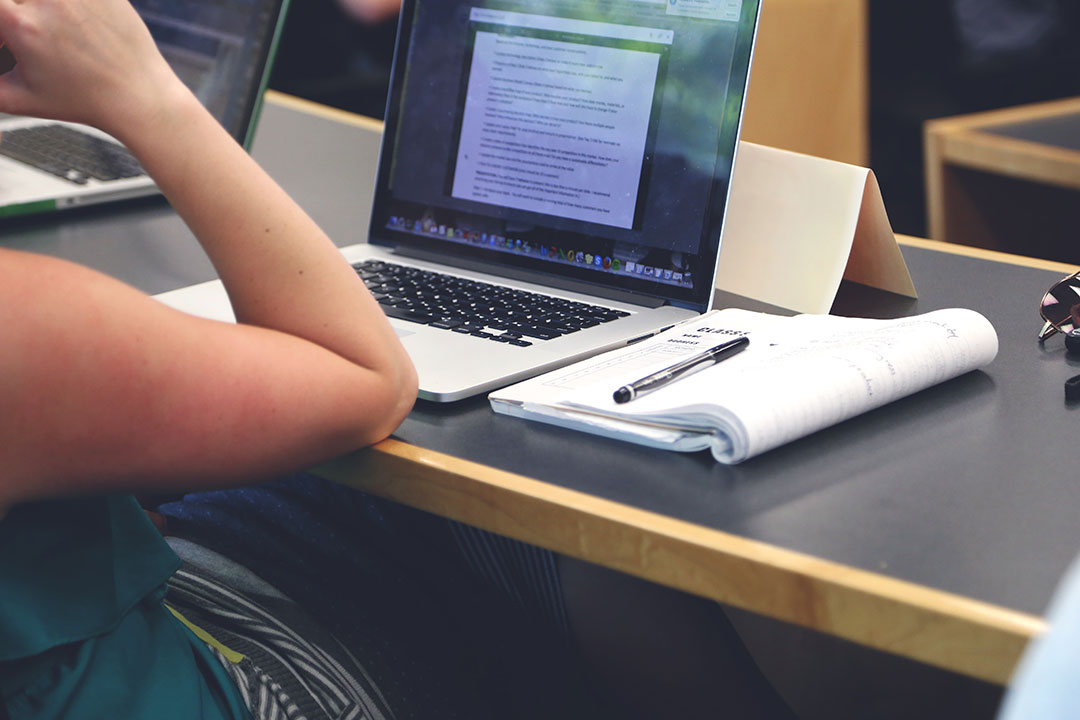 Over 75 Schools​
B2E is currently managing over 75 schools and tertiary institutions country wide in South Africa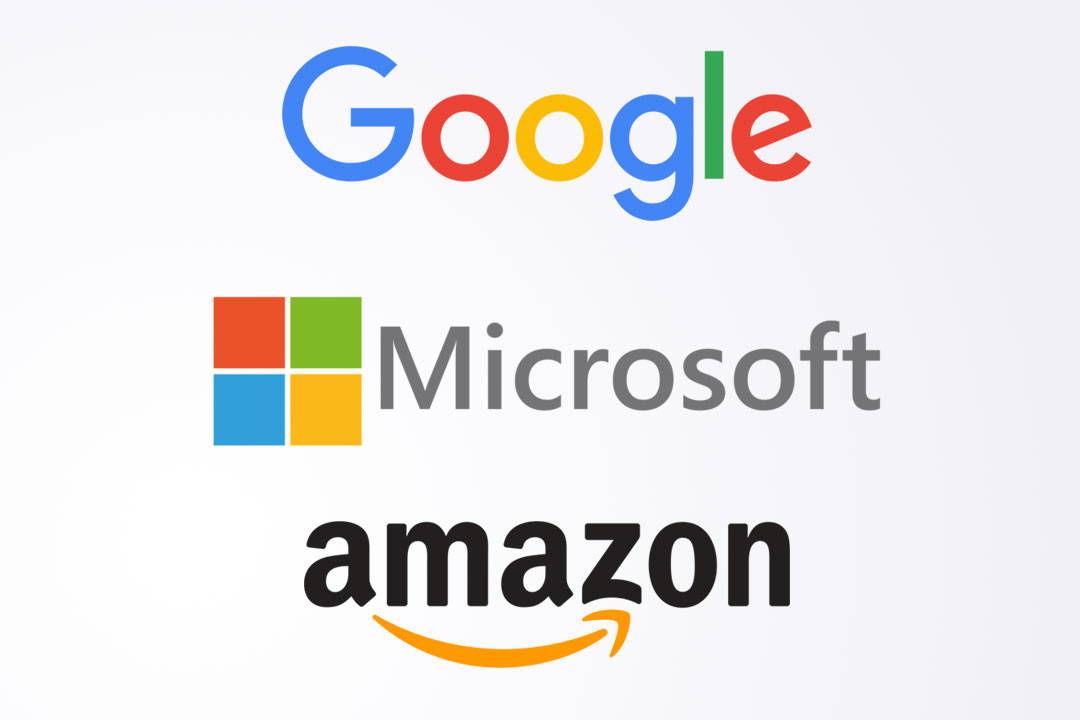 School Partnerships
Google, Microsoft and Amazon are just a few vendors we partner schools with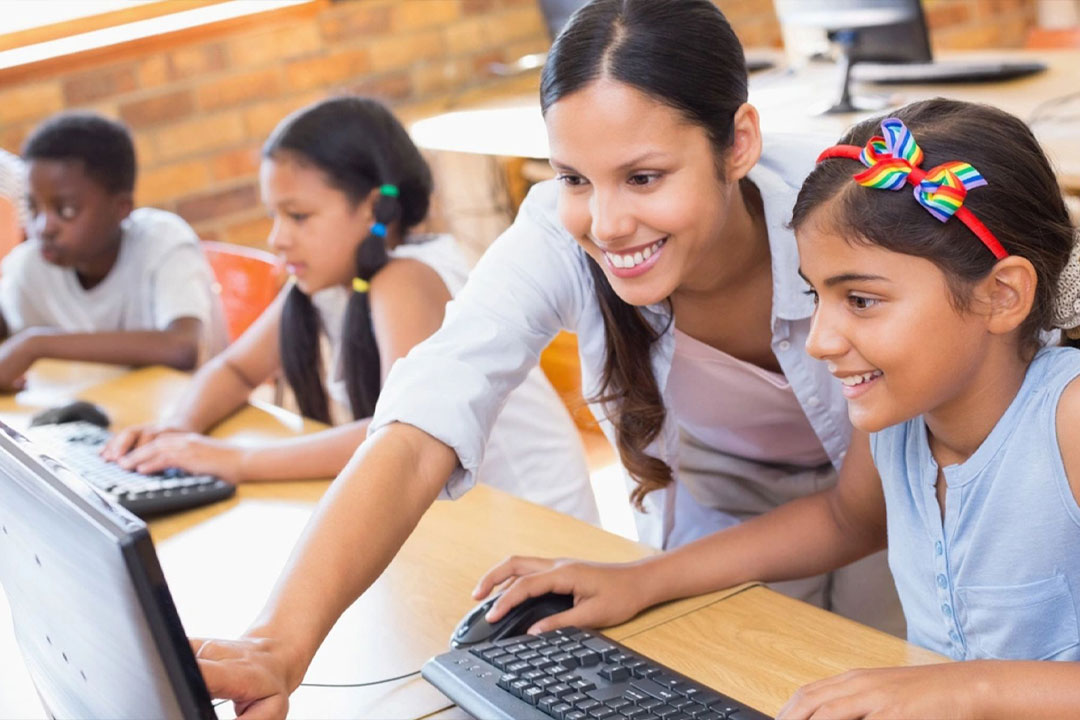 School Partnerships
Google, Microsoft and Amazon are just a few vendors we partner schools with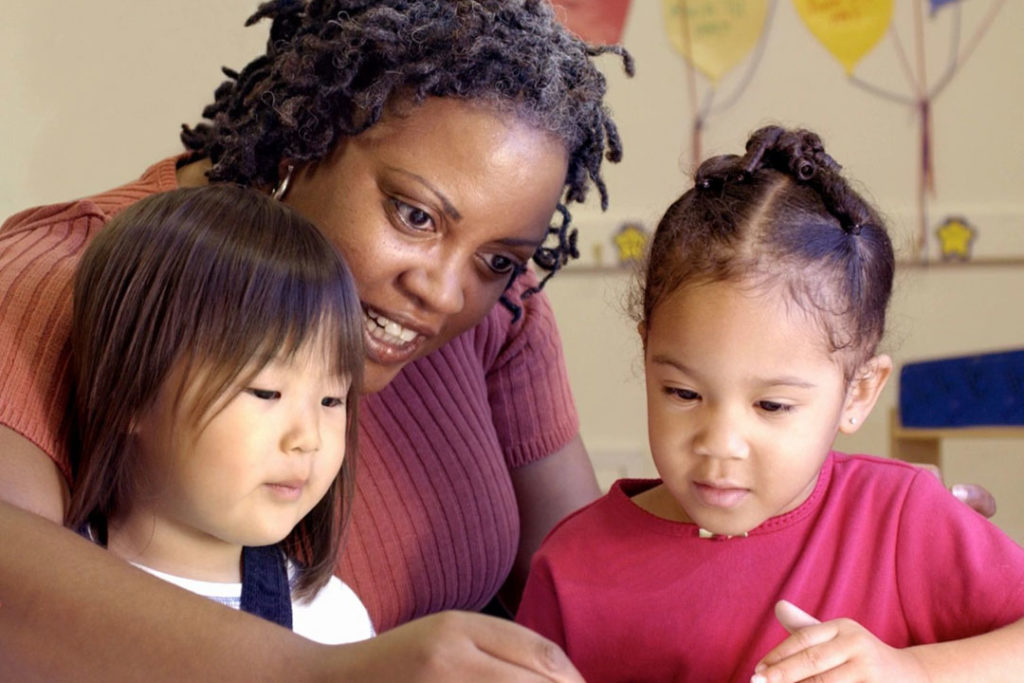 Free Internet Connectivity
B2E and Active Fibre currently offer free Internet Connectivity of up to 1GB to over 10 schools.
With over 50 on site engineers and remote support, we implement, mange and maintain all our schools network and IT infrastructures.
Partnerships with vendors to supply and implement high quality next generation infrastructure to schools allows for powerful yet flexible solutions.
Each school is unique and rely on B2E to implement a solution to suite their needs and offer school IT Support.
Contact B2E Technologies today for more information